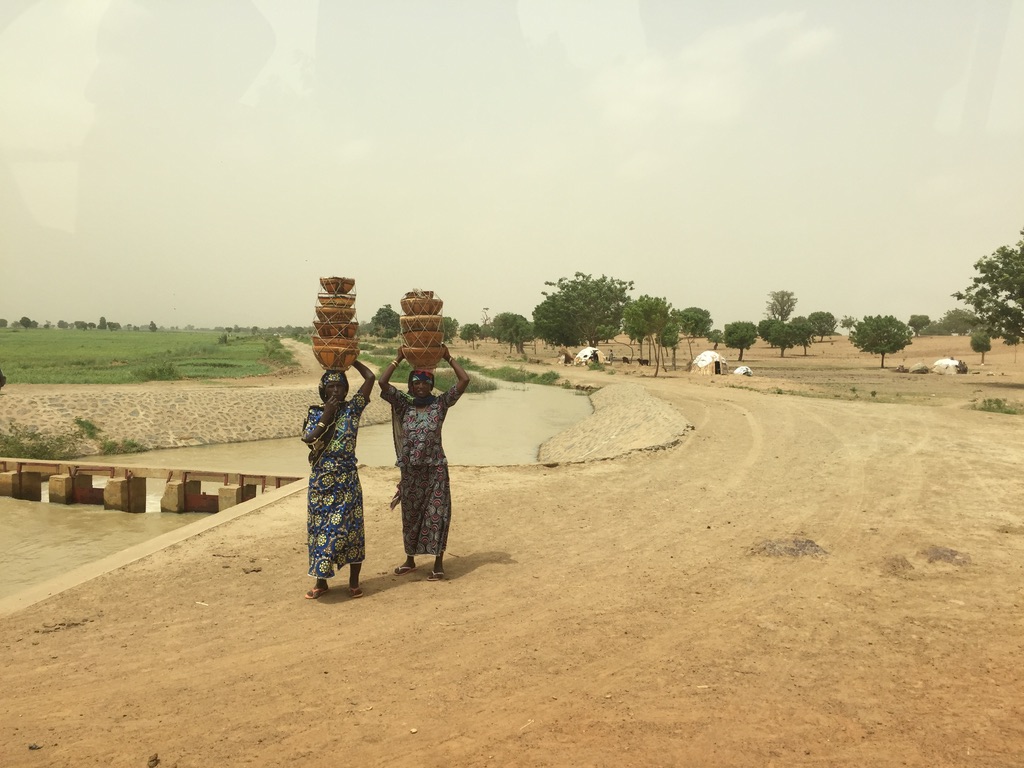 A women's social role differs in every situation. This being said it is very common to primarily see women as mothers, sisters, daughters and wives. Northern Nigeria women are likely to be secluded in the home because of the archaic practices that are still common. Even if employment were available and permitted by a girl's family or husband. It is fairly common that on top of work, she must also be responsible of duties like cooking and childbearing for example.
Cooking with firewood for breakfast, lunch and dinner is equivalent to smoking between 3-20 packs of cigarettes a day – World Health Organization
Typha Projects will eliminate the need of firewood to cooking by creating alternative energy that can power any other form of cooking. Preventing these major health issue that largely effect half of the population.